About Grace Jam and Ross Nickerson
Pinecastle Recording Artist Ross Nickerson and Founder of Grace Jam is a well-known banjo player, recording artist and music book author. He has performed and taught banjo extensively in the United States, Canada, Europe, Australia, Europe and even Africa.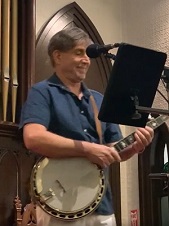 Ross Nickerson Gospel Banjo
Ross Picking Banjo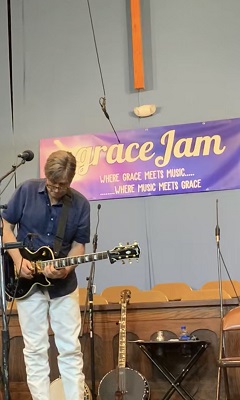 Contact Us
Call or email us for information and booking shows.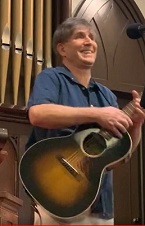 Ross Nickerson Singing and Playing Guitar
Ross performing his original Christian songs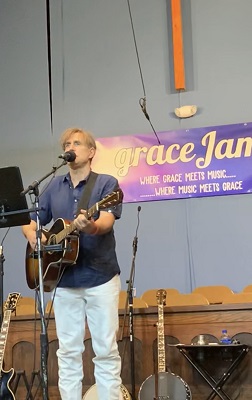 Upcoming Grace Jam Shows and Events
Check our schedule for upcoming events.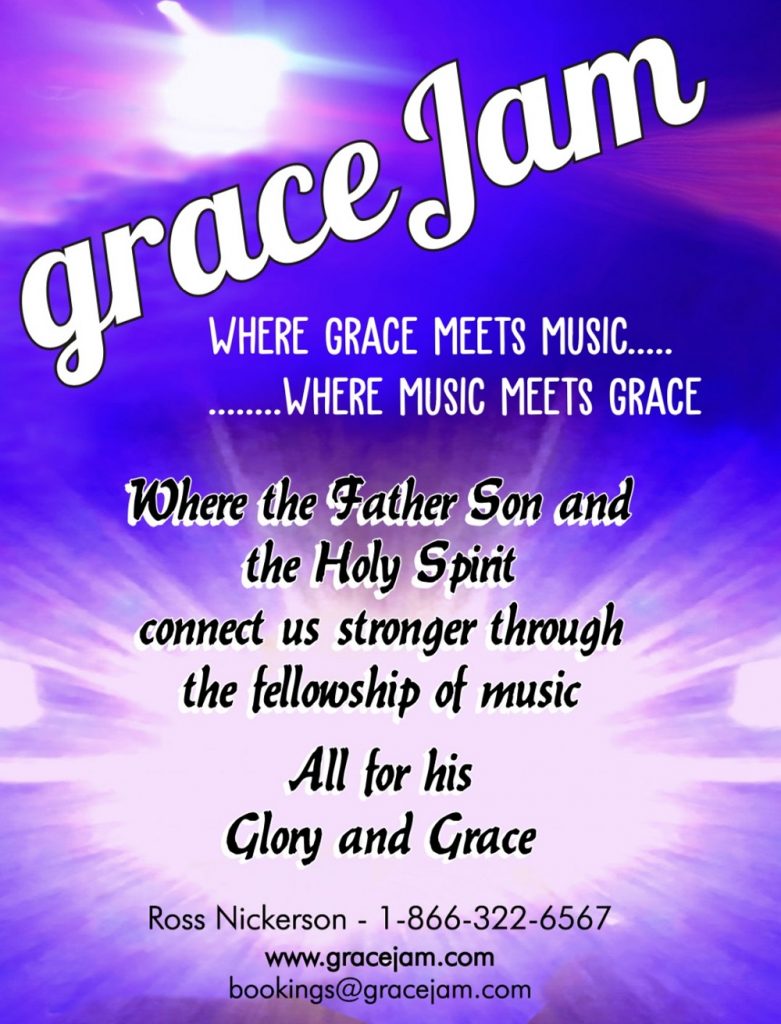 "Where Grace Meets Music / Where Music Meets Grace"
Grace Jam: Where the Father, Son and the Holy Spirit connect us close with the fellowship of music.
Grace Jam!
All for His Glory and Grace!